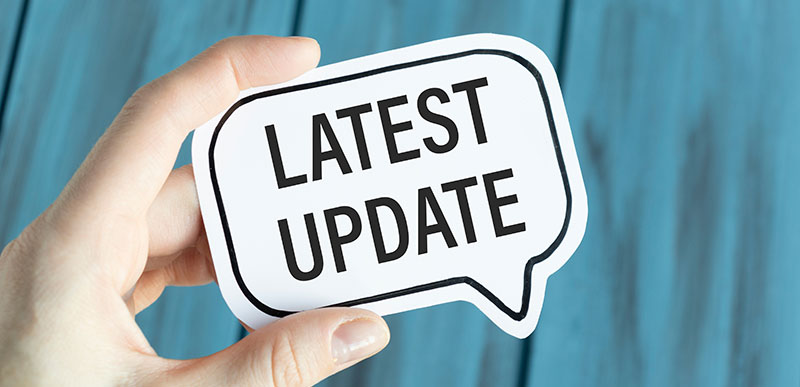 Key changes in the healthcare system post-covid
When the public health emergency ends on May 11, it will institute sweeping changes across the health care system, from hospitals and testing labs to treatment for people recovering from addiction. Here's a glimpse at ways patients will be affected.
Read More
Learn more about H.H.C Group's
Cost Containment Services
to see how we can help you save on rising healthcare costs.
Back-and-forth dispute with behavioral health provider, United Behavioral Health
Since 2019, states have been in a back-and-forth dispute with behavioral health provider United Behavioral Health, a subsidiary of health insurer.
UnitedHealth Group, to determine whether the insurer inappropriately denied coverage to subscribers. In the latest update on the case,15 state attorneys general, along with the attorney general of Washington D.C., requested a review of a recent ruling that suggested that UBH did inappropriately deny subscribers coverage, but that subscribers would not be able to get their claims re-processed.
Read More
Avoid additional costs with a
Line-Item Bill Review
. H.H.C Group provides FREE prescreens to determine if the potential savings is significant enough to justify a full in-depth review.
Maximizing Payor Savings With Experience & Expertise On Mental Health Claims & More
Whether it's mental health claims or those from all types of providers now owned by private equity firms, H.H.C. Group's Case Managers are using their experience, expertise, and knowledge to identify provider decision-makers and convince them to accept an appropriate amount for the services they provided. H.H.C.'s professional approach enables us to maximize our clients' savings short and long term.

H.H.C. Group is making it much easier for payors to learn how much more they can save on their NSA, other out-of-network, and high-dollar in-network claims.
Research Consortium Launches Huge Precision Medicine Initiative
The non-profit TPA Network Research Consortium unveiled a new payer-focused research initiative to evaluate the relevance, usefulness, and value of new precision medicine technologies used by oncologists in the treatment of cancer. This initiative will furnish $10+ million of precision oncology testing for a fraction of the amount paid by insurers, FREE, thanks to support from top academic genomic labs and tech innovators.
Read More
H.H.C. Group's team of professionals studies the healthcare marketplace by staying current on the
latest news
. Learn how your company can benefit from speaking with one of our experts today.
New 3 Stars Providers at H.H.C Group
Lehigh Regional Medical Center
Lehigh Acres, FL 33936