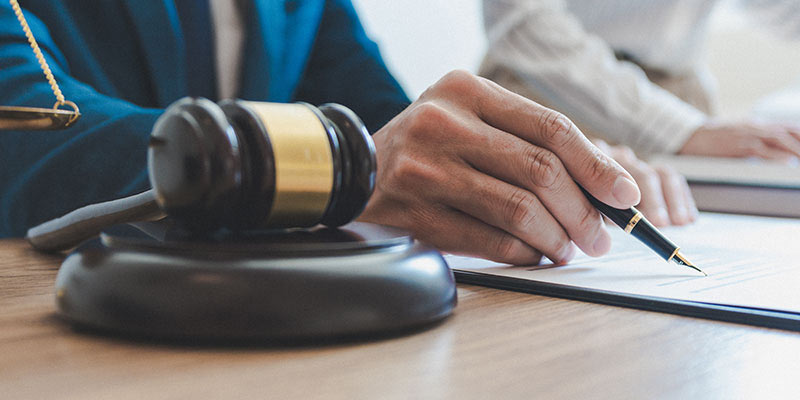 Supreme Court Abortion Decision – Impact on Group Health Plans
The Supreme Court's recent decision to overturn Roe v Wade could have major implications for employer-sponsored health plans. Will plans still have to provide coverage for abortions? Can they continue to provide coverage for abortions even, in states banning abortions? What are the rules regarding plans providing coverage for travel expenses to states where abortions are legal? Does ERISA protect plans and employers from states imposing liability on those that assign women to obtain abortions?
Mental Health Takes Center Stage
Mental health and substance abuse are having a major impact on productivity, recruitment, and retention. 65% of employees report losing 10% of their productivity due to mental health issues and more than half say they are less productive due to substance abuse. The numbers are even higher for millennials and Gen Z workers. Employers are re-evaluating their benefits package to deal with this crisis. They have a lot to consider.
Controlling Mental Health Claim Costs
Treating mental health and substance abuse can be very expensive. Not surprisingly, some providers charge far more than is reasonable for their mental health and substance abuse services. Having an expert, like an HHC Group's attorney case manager, who knows what the appropriate charges are, and how to get providers to accept those amounts, will be key to controlling your mental health and substance abuse-related claims costs.
Transparency Laws - A Game Changer
At the very least the new transparency laws will change the historically symbiotic relationship between insurance companies and the provider and hospital system. Importantly, the data provided will enable insurers, including self-funded insurers, and plan enrollees to see and compare the true costs for the services provided. If properly combined with quality data, the information may well result in better patient outcomes more efficiently provided.
New 3 Stars Providers at H.H.C Group
Ambience Counseling Center
McCook, NE 69001



Gundlach Chiropractic
Colby, KS 67701



Laura Melshemer
Chesapeake, VA 23320



Horizon Therapy Associates, LLC
Hiawatha, KS 66434



Fairview Home Mechanical Equipment
St. Paul, MN 55114