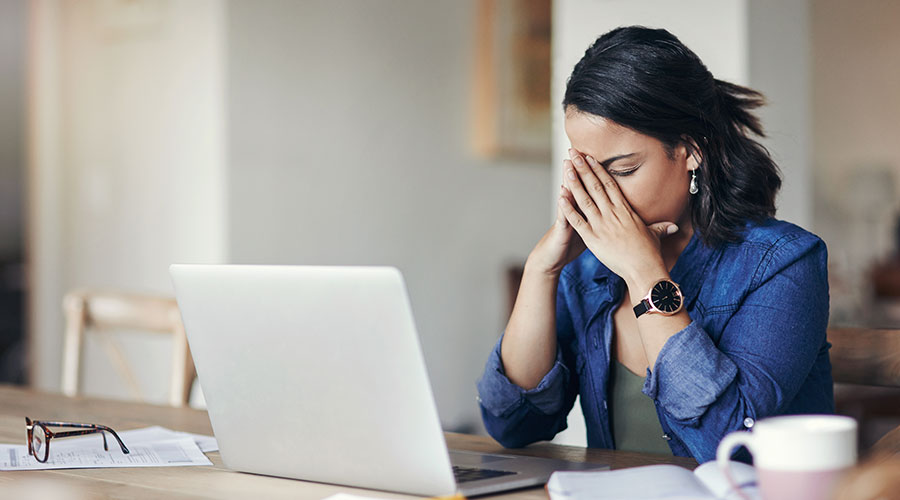 2023 Healthcare: What does the year hold?
Ensuring an employee and their family have access to quality, affordable health care, along with personalized guidance, is a critical component of attracting and retaining talent. Yet soaring healthcare costs, a once-in-a-century pandemic, and a growing recognition that employees need support with all aspects of well-being have brought employers, providers, and brokers to a tipping point.
Read More
Learn more about H.H.C Group's
Cost Containment Services
to see how we can help you save on rising healthcare costs.
What employers should prioritize in 2023: Mental health and cost-containment
Due to rising healthcare costs over the past few years, many organizations have been absorbing some of the additional costs to avoid participant price increases. However, many can no longer afford to do so. What's more, employers that have invested in robust mental health offerings are still seeing burnout, stress, and absenteeism among their employees.
Read More
Avoid additional costs with a
Line-Item Bill Review
. H.H.C Group provides FREE prescreens to determine if the potential savings is significant enough to justify a full in-depth review.
Maximizing Payor Savings Short and Long Term
Whether it's mental health claims or those from all types of providers now owned by private equity firms, H.H.C. Group's Case Managers are using their experience, expertise, and knowledge to identify provider decision-makers and convince them to accept an appropriate amount for the services they provided. HHC's professional approach enables us to maximize our clients' savings short and long term.
H.H.C. Group is making it much easier for payors to learn how much more they can save on their
NSA
, other out-of-network, and high-dollar in-network claims.
ER doctors call private equity staffing practices illegal and seek to ban them
Thirty-three states plus the District of Columbia have rules on their books against the so-called corporate practice of medicine. But over the years, critics say, companies have successfully sidestepped bans on owning medical practices by buying or establishing local staffing groups that are nominally owned by doctors and restricting the physicians' authority so they have no direct control.
Read More
H.H.C. Group's team of professionals studies the healthcare marketplace by staying current on the
latest news
. Learn how your company can benefit from speaking with one of our experts today.
New 3 Stars Providers at H.H.C Group
OrthoSource
Omaha, NB 68139



Rajech Yalamanchila
Houston, TX 77092



Unity Pathology Associates
Pittsburgh, PA 90040