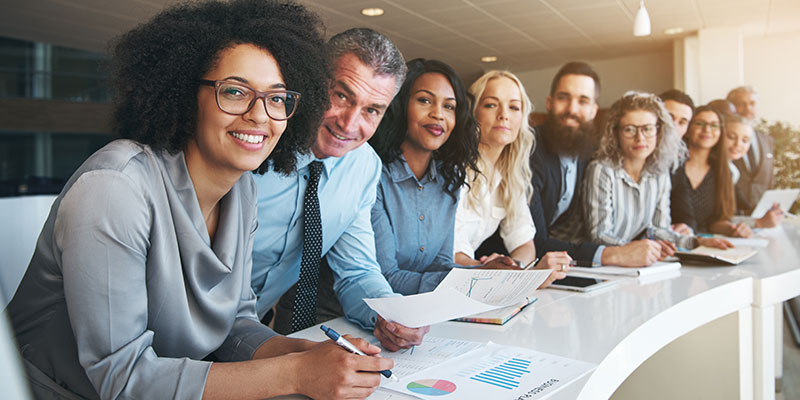 Negotiating Those Surprise Bills
The No Surprises Act (NSA) includes provisions regarding the use of negotiation to settle surprise bills. The Act provides numerous opportunities to negotiate a settlement and avoid a potentially costly adverse decision from an Independent Dispute Resolution Entity (IDRE). The first comes during the 30 business day period from receipt of the claim until the initial payment to the provider is due. The second is the 30 business day open negotiation period and the third from the time one of the parties initiates the IDR process until the IDRE releases its decision. Seize the opportunity to have HHC Group negotiate your surprise bills and avoid this lengthy dispute process.
No Surprises Act External Reviews
The NSA expands on the provisions in the Affordable Care Act by making external reviews available for any adverse determination that involves consideration of whether a plan or insurer complied with NSA provisions. For example; a patient can ask for a review if the plan determined a pre-stabilization emergency treatment in an out-of network (oon) emergency room did not qualify as "emergency services". Or, a patient in a non-emergent inpatient setting can challenge whether they received appropriate notice and gave informed consent to waive their protections under the NSA regarding services performed by an oon provider.
Private Equity Investment Impact on Quality and Service
In 2000, there were 191 Private Equity (PE) health care deals, by 2020 a record 2,360. 1,975 more PE health care deals closed during the first nine months of 2021. Many times quality and service suffer. "Restructuring often results in cutting overheads, most notably staffing," notes a recent report from Colliers Investments on private equity activity in the sector during the fourth quarter. "It is critical that service quality and outcomes are sustained and improved upon without passing on notably higher costs to clients." Consolidation and increased PE investment are also impacting the healthcare insurance cost containment industry. However, independently owned HHC Group continues to provide the same high quality and personalized customer service.
How Much are Errors on Hospital Bills Costing You?
It's estimated that 30-40% of hospital claims contain errors, many times costly errors. Sometimes bills include duplicate charges, CPT codes that cannot be billed together or do not support the treatment being provided. Other times charges appear separately on the bill that are typically included in the observation, operating, recovery, ICU or daily room rate or their for non-approved treatments. Sometimes the number of doses of a medication far exceeds the normal daily limit. The way to identify the errors and determine just how much the overcharges are is to have a qualified expert conduct a line-by-line review of the bill. Savings on fully reviewed claims can average 10% or more and the savings on some claims many times that level.
New 3 Stars Providers at H.H.C Group
Atlantic Infectious Diseases
Chesapeake, VA 26622



Dawn Higgins Jones
Virginia Beach, VA 23455



Biotheranostics Inc.
Los Angeles, CA 90074