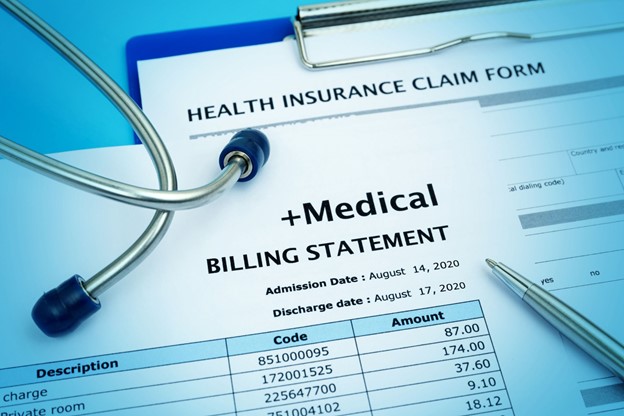 Controlling Healthcare's Coming Cost Tsunami
PWC projects that deferred care leading to worsening conditions requiring more expensive treatments, continuing COVID-related healthcare issue costs, increasing mental health needs, poor pandemic era health behaviors, and new high-priced specialty drugs will drive healthcare spending spiraling upward in the 3rd and 4th quarters of 2021 and well into 2022. Recouping provider costs for COVID-related protective equipment and supplies, adding interoperability, and enhancing cybersecurity will all push provider prices higher. All this makes the implementation of an aggressive, integrated healthcare cost-containment strategy more important than ever for self and fully insured entities alike.
Surprise Bills – They Just Keep Coming
Surprise bills happen and will continue to happen. Surprise Bills happen when patients go to the emergency room, or when they are being treated in a hospital or at an ambulatory care center. They happen anytime a patient is being treated at an in-network facility by an out-of-network (OON) provider. Surprise bills can be very costly for both the insurer and the insured. Some states already have Surprise Billing laws using baseball or some other form of arbitration. There is a better, less risky way many payors are saving on surprise bills and other their bills from OON providers.
Spotlight Interview: Dr. Bruce Roffe, President & CEO of H.H.C. Group
H.H.C. Group's Health Plan GPS (HPGPS) is a user-friendly mobile app and website for member engagement and communications, two keys to the ongoing success of any Reference-Based Pricing (RBP) plan. We give you the tools to engage with members and reduce both plan and member healthcare costs. Contact us to learn more.
Reference Based Pricing – Balance is Key
Changing from a network-based plan to one which pays providers based on some multiple of what Medicare pays can save a self-insured group a lot of money, but those savings can come at a price. That price is the potential for providers to bill patients for the difference between what the group pays and the billed amount. Setting the multiple at a rate that reduces the group's healthcare spend enough while minimizing provider balance billing is key. So too, it is having people on staff or having a company that can assist patients they get balance billed.
New 3 Stars Providers at H.H.C Group
Lionrock Behavioral Health Inc
Campbell, CA 95008

Sleep Resolutions Inc.
Garden City, KS 67846



Southwest Parathyroid Center
Scottsdale, AZ 85258

Lorrie Gfeller Strouts
Manhattan, KS 66503