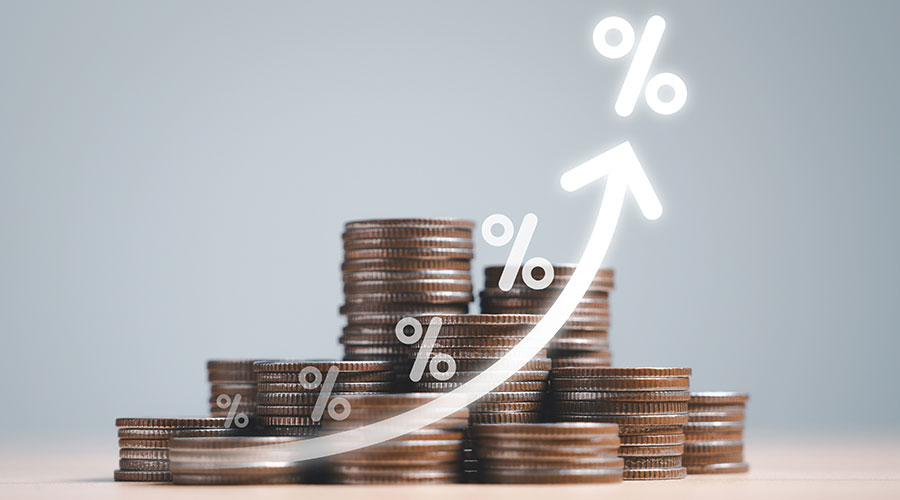 High-cost claims on the rise, especially among youth
Approximately 80% of employers view drug prices, high-cost claims, and hospital prices as substantial challenges to the affordability of employer-provided health coverage for employees and their families. The frequency of high-cost claims is increasing, particularly among younger individuals enrolled in health plans.
Learn More
H.H.C. Group's claims negotiation and repricing are essential components of the healthcare industry, aimed at achieving fair and cost-effective settlements between healthcare providers and self-insured clients.
Significant cost savings!
Healthcare pricing is complex and inconsistent. With a limited processing time window, claims are often managed without much analysis, objectivity, or accuracy, leading to out-of-control healthcare costs. Medicare Reference-based Pricing (RBP) is one strategy that is helping our clients realize dramatic healthcare savings by understanding the true cost of care.

Plan sponsors weigh weight management, gene therapyThe benefits landscape is witnessing a surge of new pharmacy products and services. Plan designers and their clients face the challenge of effectively incorporating them into a comprehensive package for plan members. A recent study by Pharmaceutical Strategies Group provides valuable insights into the decision-making process of these partners when it comes to selecting which products and services to offer their covered members.
Health plan improvements that are here to stay
Employers nationwide are seeking ways to enhance their plans by improving the availability and convenience of care, all while reducing expenses. Tailoring your benefits program to align with the requirements of your workforce and financial constraints is a significant endeavor. By giving priority to these trends in the decision-making process, you can guarantee that your benefits package remains at the forefront, benefiting the well-being of your employees and the success of your business.