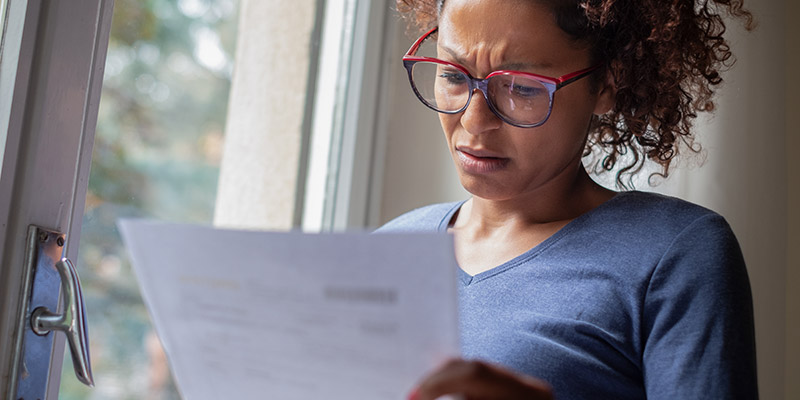 Surprise Billing Dispute Resolution – Avoiding Arbitration
The Departments of Health and Human Services, Labor, and Treasury along with the Office of Personnel Management have released their latest interim final rule (IFR) for implementation of the No Surprises Act. Included in the release are the steps in the dispute resolution process. Based on the release, it could take as many as 143 days from the time a claim is received until final payment to the provider. The IFR also includes the administrative fee and allowable independent dispute resolution entity fee ranges and makes the non-prevailing party responsible for the IDREs fee. However, HHC has a way to avoid both the time and costs of going through the IDR process.
Healthcare Costs Surging Upward Again in 2022
Employers anticipate their healthcare costs will increase by more than 5% again in 2022. They cite rising provider charges and increased utilization due to the resurgence of deferred care as two major factors in the projected rise. Offering plans with narrow networks is one strategy employers are utilizing in their efforts to control costs. 21% of those polled by Willis Towers Watson already offer narrow network plans and another 30% said they are considering utilizing narrow networks in the future.

Increased utilization, especially of high-cost inpatient hospital services, and narrow networks will mean more high-dollar, out-of-network claims. Securing discounts on these claims will be essential for payers everywhere to control their healthcare spend.
Claim Coding Errors Costing Billions
Improper coding practices may well be costing commercial and government payers billions of dollars a year. Sutter Health has agreed to pay the federal government $90 million to settle allegations that it submitted inaccurate information on some of its Medicare Advantage (MA) beneficiaries. The settlement is the latest in a crackdown the federal government is instituting over MA coding that can contribute to overpayments. It comes less than a week after a major $575 million settlement was finalized on allegations the health system overcharged patients. HHC Group is here to help with Medical Bill Audis and claim and medical record level DRG Validation to root out costly coding errors before the claims are ever paid.
Member Engagement Key to Reference Based Pricing Plan Success
A User-friendly mobile app and website are essential to the success of any Reference-Based Pricing (RBP) plan. H.H.C. Group's user-friendly Health Plan GPS (HPGPS) app and website give you the right tools to communicate with members, increase member satisfaction and reduce both plan and member healthcare costs.
New 3 Stars Providers at H.H.C Group
Peter J Yeh MD
Houston, TX 77225