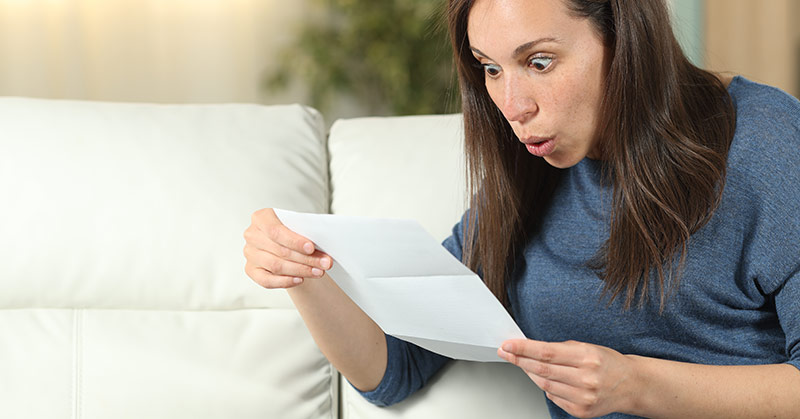 Surprise Billing Arbitration IFR Release
On September 30, the Departments of Health and Human Services, Labor and Treasury along with the Office of Personnel Management released its latest interim final rule for implementation of the No Surprises Act. Included in the release are the steps in the dispute resolution process. Based on the release it could talk as long as 143 days from the time the claim is received until final payment to the provider. It also includes the administrative fee and allowable independent dispute resolution entity fee ranges, and makes the non-prevailing party responsible for the IDREs fee. However, there is a way to avoid both the time and costs of going through the IDR process.
H.H.C. Group's President Bruce Roffe interviews with Medical Travel and Digital Health News
We've all seen medical bills for the same services that vary by tens of thousands of dollars from one provider to the next. The same provider will often bill substantially different prices for in-network vs. out-of-network claims for the same services. We're also sure you've seen plenty of provider bills that include duplications, improper quantities, inappropriate charges, or unbundling that artificially inflate the amount due. Dr. Bruce Roffe, H.H.C. Group's CEO, was interviewed by Medical Travel & Digital Health News (MTDHN) and was asked what health insurance payers can do about it.
Providers Billing More Than They Should
When providers bill more than an appropriate amount for their services, surprise or not, you need a trusted partner to negotiate a reduction in the bill on your behalf. For over 26 years, self-insured payers across the country have trusted H.H.C. Group to help them control their healthcare spend by convincing providers to accept a reasonable amount for their services.
FREE Pre-Screens for Bill Reviews
Many large medical bills contain errors or charges way above usual and customary. HHC Group offers a free pre-screen to determine if potential savings on the claim are significant enough to justify an in-depth line item review. When they are, highly qualified, experienced nurse coders scrutinize every line on the claims to identify the errors, large and to ensure only the appropriate amount is being paid. And if the provider challenges any of the edits, we provide appeal support from day one at no extra charge.
New 3 Stars Providers at H.H.C Group
The Outer Bank Hospital
Greenville, NC 27834



Drumright Regional Hospital
Drumright, OK 74030