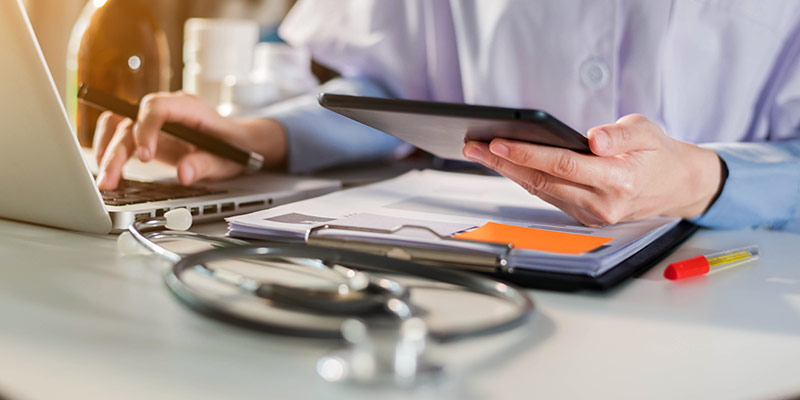 Learn More On Healthcare Shortages, The No Surprises Act, & More
The good news for patients and payors is that the No Surprises Act can reduce per emergency room visit costs based on experience of States which already have State level surprise bill bans. The bad news for payors is that when people learn their out-of-network emergency room claims are treated as in-network the number of visits increases, wiping out most of their NSA savings.
Avoiding Those Dispute Resolution Headaches
Providers continue to reject payments for NSA covered claims by the thousands. Smart payors are avoiding the frustrating. Time-consuming dispute resolution process entirely. They're sending their NSA claims to a highly effective cost containment company like HHC Group to secure settlements as soon as they receive the claims. As a result, they're enjoying significant savings while avoiding those IDR headaches.
Employer Strategies for Attacking High Healthcare Costs
Employers expect their healthcare costs will continue to rise steadily in the foreseeable future. Smart employers are employing a variety of initiatives to manage those costs while at the same time making benefits more affordable for their employees. Initiatives they are using include everything from budget boosting to contribution banding.
Long Covid's Double Whammy
Long COVID patients are costing employers heavily both in terms of medical spending and lost work time. A recent study determined that long Covid patients cost employers almost $9,500 more than non-long COVID patients within the first 6 months of diagnosis. Additionally, these patients are 3.6 times as likely to miss work for medical reasons as plan members without symptoms.
New 3 Stars Providers at H.H.C Group
Lifestyles Healthcare Group
Fort Myers, FL 33913