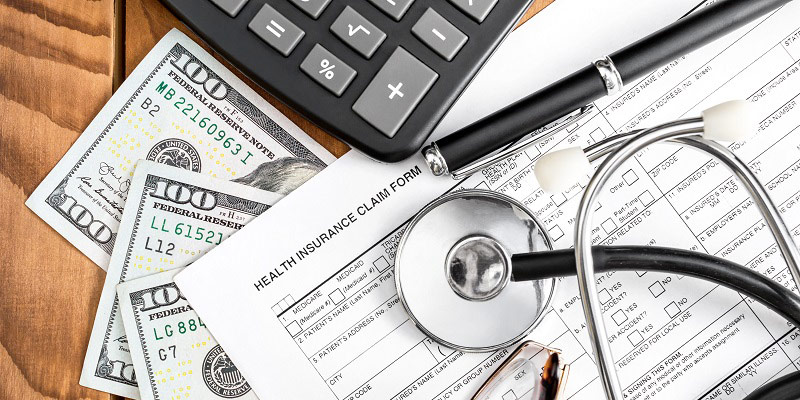 Government Acts to Save Rural Hospitals
Almost 10% of rural hospitals in the U.S. have closed in the last 10 years, 19 closed in 2020 alone. To stem the tide of closures the Centers for Medicare Services has released a new proposed rule that will allow small rural hospitals to seek a new hospital designation as Rural Emergency Hospitals. The rule would mark a significant step to reduce healthcare disparities and maintain access to healthcare services for the 20% of Americans living in rural communities.
Repricing Critical Access Hospital Claims
It takes extra time and effort to accurately reprice claims from critical access hospitals just as it takes extra effort to build, maintain, and continually update a proprietary Medicare repricing database rather than repricing claims using an off the shelf repricing database. Companies like HHC Group know that effort pays off for their clients with greater repricing accuracy and fewer time consuming, potentially costly provider appeals.
Judge Rules on No Surprises Act
U.S. District Judge Ann Donnelly has ruled on a lawsuit challenging the constitutionality of the No Surprises Act (NSA). The suit, brought on behalf of a Long Island, NY surgeon, claims the Act violates the physician's 5th, 7th, and 14th Amendment rights. The plaintiff argued that the NSA takes physicians' property with just compensation by prohibiting them from recovering the fair value of their services from their patients. The judge disagreed and granted the government's motion to dismiss.
Shortages Driving Up Health Care Costs
Short term supply, equipment and labor scarcity is driving up prices and creating a crisis in postponed medical care. The shortages are widespread and include everything from personal protective equipment, to dyes for doctors to perform surgeries and computer chips for medical equipment. On the labor front, there may soon be a shortage of nurses as a third of those polled say they will be leaving their jobs by the end of the year. Longer term, the U.S. could be facing a shortage of physicians as 100,000 as many retire in the next 12 years.
New 3 Stars Providers at H.H.C Group
Westcounty Radiology Group
St. Louis, MO 63141



Penny Schuetz
Great Bend, KS 67530



Rosanne Iverson
Steamboat Springs, CO 80487