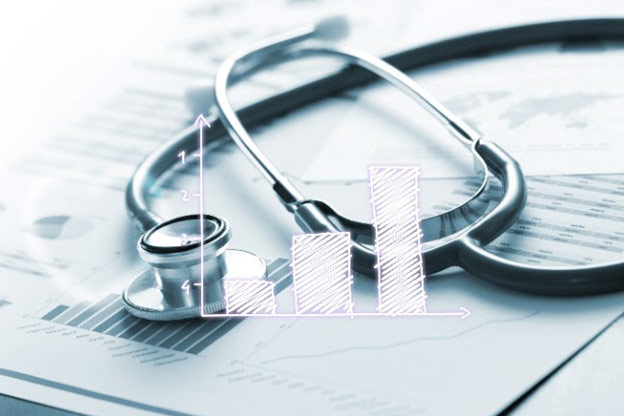 Surprise Bill Act Implementation - There's A Long Way to Go
According to the National Law Review, "The uncertainty regarding the Arbitration/IDR process has yet to be announced and the consideration of the QPA has potentially far-reaching consequences for provider reimbursement". While the IFR addressing Arbitration/IDR Process details is due to be issued in September, there are lots of other issues to be addressed before the Surprise Billing Act goes into effect on January 1, 2022. Notice of the Proposed Rules for air ambulance billing enforcement and broker compensation requirements for treatment of surprise bills is not even expected to be released in October. Rules defining treatment of surprise bills by insurers with Value-based reimbursement or Medicare Based Pricing Plans have yet to be addressed at all. Time is growing short. The government needs to release more IFRs and those rules need to be finalized between now and January 1st. The good news is that there is a way to resolve surprise bills now that self-insured payers will be able to continue to use once the Surprise Bill Act goes into effect next year to ensure they are paying an appropriate amount for the surprise bills they receive.
FREE Bill Review Pre-Screens Available
H.H.C Group offers a free pre-screen to determine if potential savings are significant enough to justify an in-depth line item review. When they are, highly qualified, experienced nurse coders scrutinize every line on the claims to identify the errors, large and to ensure only the appropriate amount is being paid. And if the provider challenges any of the edits, we provide appeal support from day one at no extra charge.
HP GPS Mobile App for Member Engagement
Try our user-friendly mobile app along with our website for member engagement and communications. Achieve ongoing success of any Reference-Based Pricing (RBP) plan as we give you the tools to engage with members and reduce both plan and member healthcare costs. Contact us to learn more!
Burst Capacity Rush, Expedited Reviews
H.H.C. Group initially earned accreditation from URAC for both Internal and External Reviews in 2004. Now in more than thirty states, we're among a handful of companies authorized by the states to provide these types of reviews.
Much Needed Cost-Containment Assistance
Medical claims are not getting any less complex. Often out of necessity, claims are frequently processed without the detailed scrutiny that would be required for financial optimization and billing accuracy. The claim volumes can be just too massive inside of the limited processing time windows. You need an expert advocate to help you navigate the complex, regulated waters of the healthcare and health insurance industries. H.H.C. Group is your trusted partner.
New 3 Stars Providers at H.H.C Group
Sleep Management DBA Viemed Zila
Lafayette, LA 70508



Dt. Sandra Macdonald DMD PC
Plymouth, MA 02360