Consequences of Surprise Billing Laws, Mobile App Convenience, and Maximizing Savings on Medical Claims
Surprise Billing Laws - Unintended Consequences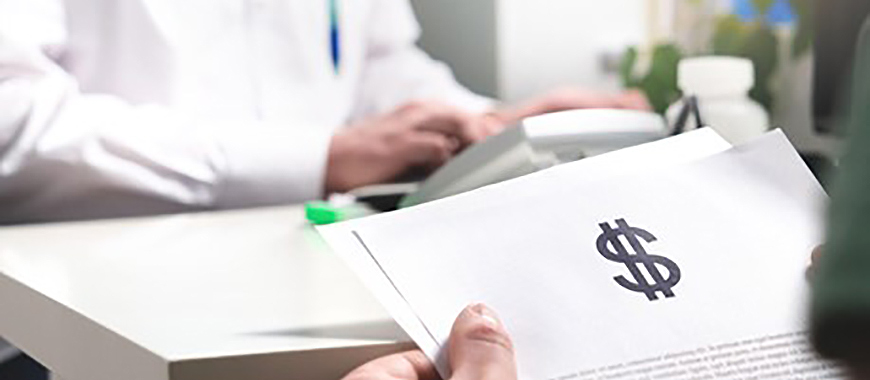 Laws enacted to control the cost of Surprise Bills are protecting consumers from some of the more egregious bills from out-of-network providers. However, they could also be driving up the total cost of healthcare in states that rely on arbitration to determine what providers will be paid. Researchers are raising the alarm that doctors and other medical providers are leveraging state laws that rely on arbitration to increase their in-network fees, thereby increasing health care costs for everyone. According to health policy experts at Georgetown University, "An upward trend in payments for out-of-network care could push rates higher in in-network contracts. These costs, in turn, could push premium costs higher for employers and consumers." With 1 in 5 emergency medical claims and 1 in 6 hospitalizations in the US containing at least 1 out-of-network bill, the impact on total healthcare costs would be significant for self-funded and fully funded insurers alike.
Avoiding Surprise Bill Arbitration
There are better, fairer ways than baseball arbitration to address bills from out-of-network providers, whether they come as a surprise or not. One is to have HHC Group's highly experienced attorney negotiators work with decision-makers of the providers to get them to agree to accept an appropriate amount for the services rendered and seal the deal with a signed agreement. Another, in those cases where an agreement cannot be reached, is to take advantage of discounts HHC's PPO partners have negotiated with providers nationwide. Again, a fair outcome for all parties and no patient balance bill.
Mobile App Convenience
H.H.C. Group's Health Plan GPS (HPGPS) is a user-friendly mobile app and website for member engagement and communications, two keys to the ongoing success of any Reference-Based Pricing (RBP) plan. We give you the tools to engage with members and reduce both plan and member healthcare costs. Contact us to learn more.
Free Bill Review Pre-Screens and No Charge Appeal Support
H.H.C Group offers a free pre-screen to determine if potential savings are significant enough to justify an in-depth line-item review. When they are, highly qualified, experienced nurse coders scrutinize every line on the claims to identify the errors, large and small. And if the provider challenges any of the edits, we provide appeal support from day one at no extra charge.
Quality Reviews from Quality Professionals
How can your clients get Independent Medical Examinations (IME) quickly by qualified healthcare professionals? H.H.C. Group finds the right specialist, takes care of the paperwork and appointments, and fully reviews every report before it's sent to you. It's what makes H.H.C. Group the go-to IME professionals.
Case Study: Dependent Care Services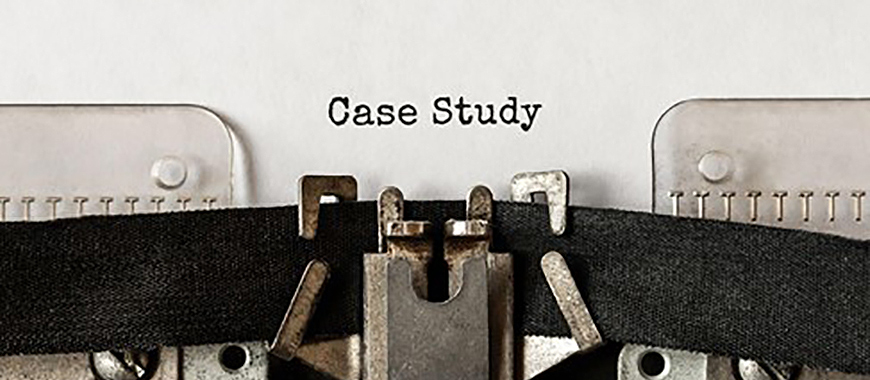 At H.H.C. Group, we're often asked to make independent determinations of medical necessity for dependent care services (dcs). In one case a 23-year-old blind woman with multiple conditions living at home had requested the continuation of 168 hours of dcs a week. Due to changes in her situation, our Board Certified physician specialist determined that due to changes in her situation, only 84 hours of continued dcs were justified.
New 3 Stars Providers at H.H.C Group
Oneome, LLC
Minneapolis, MN 55413

Sandra Rivera
Rio Rancho, NM 87124

CDR Health Care
Miami, FL 33156

David Swanson
Gloucester, MA 01930



Michael H. Darmadi
Vandalia, IL 62471

Southern Surgical Associates PA
Hattiesberg, MS 39402

Gold Coast EKG Consultants, LLC
Palm Springs, FL 33406

Northstar Anesthesiology of Indiana, LLC
Irving, TX 75038