March 29, 2021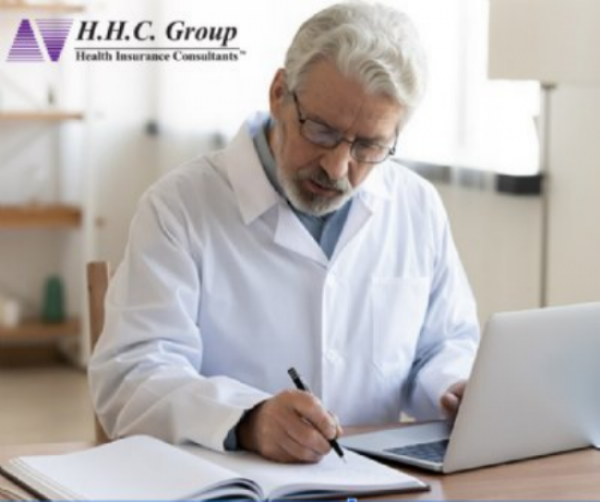 THE INSURER
Department of Human Services (DHS) Medical Assistance (Medicaid) Program - Mid-Atlantic State
THE CLAIMANT
23-year-old female
Blind, with Lyme disease, Osteoporosis, HHV-6, Uveitis, Juvenile Idiopathic Arthritis, and Bartonella.
Lives in a private home with her mother, who acts as her informal helper.
Cannot cook, has difficulty eating and drinking as she had difficulty lifting or using her upper extremities.
Receives weekly IV infusion and requires aid when going to her doctor's appointments.
Has access to adaptive devices and utilizes technology features such as voice-dialing that have aided her in being more independent in some ADLs and iADLs.
Receiving 184 hours per week of Personal Assistance Services to assist her in meal preparation and housework, transportation, and shopping, as well as provide assistance in completing activities of daily living, such as bathing and performing personal hygiene.
THE REQUEST
Requesting continuation of 168 hours per week of Personal Assistance Services.
H.H.C GROUP DETERMINATION
84 hours of continuing Personal Assistance Services approved.
84 hours of Personal Assistance Services denied as not medically necessary.
THE RATIONALE
The claimant had no cognitive deficit. There was no recent hospitalization or accidents noted on file. Furthermore, there was no indication why the claimant would have 24-hour assistance. The claimant has no sleeping issues and is not in danger of falling while asleep. Therefore, the additional 84 hours of PAS is not medically necessary.
LEARN MORE