An Opportunity to Protect Millions

The No Surprise Act ("Act"), part of the stimulus bill, was signed into law at the end of 2020. The Act applies to the 135 million Americans with self-funded coverage, as well as those in fully-insured plans. Patients are the major beneficiaries of the Act. Patients will be responsible for only the cost-sharing amounts that they would pay to in-network providers in either an emergency or non-emergency setting when they utilize an out-of-network provider.
Out of Control Hospital Costs

The U.S. spends 50% more per capita than other industrialized nations for hospital care and that percentage is even higher for commercial insurers who pay for 40% of the hospital bills. A recent RAND study explores options for significantly reducing those costs.
Provider Consolidation – Higher Prices, Not Higher Quality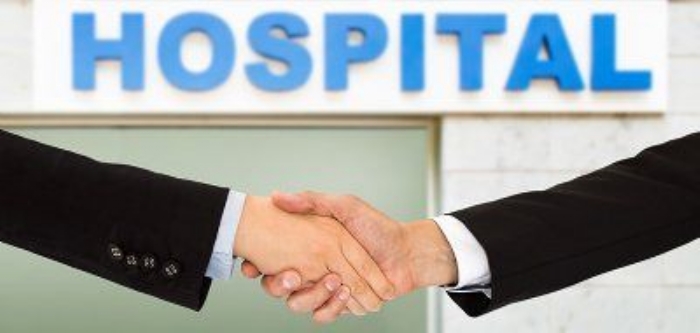 Healthcare provider consolidation continues unabated and prices just keep rising but not patient quality of care. Hospital same service prices increased 14% for mergers and acquisitions in markets, in states, or even between states. Physician practice consolidation has led to 14%-30% higher prices.
Understanding The High-Priced World Of Specialty Drugs

Self-fund employers constantly face the risks associated with a high-cost, adverse health event. Specialty drugs like Harvoni make up only 2.2% of all written prescriptions, but they account for 50% of all drug expenditures, and according to Express Scripts, they cost the U.S. health system as much as $100 billion per year.
Three Star Preferred Provider Program Additions
Health First C – Princeton
Providence, KY 42450

Accurate Healthcare, Inc.
Nashville, TN 37210

Victory Enterprises II
Norridge, IL 30706



Lifetech Sciences LLC
Topeka, KS 66609

Michael Nason
Manhattan, KS 66502