Claims Negotiation
Sometimes, providers bill more than is appropriate for the services they deliver. When they do, our self-insured clients have us negotiate discounts on their out-of-network claims and on larger in-network claims (when it's allowed) and we excel at it. Our attorney negotiators start by examining each claim to identify any obvious errors. They then determine the appropriate amount to pay for the services provided based on published databases and HHC's proprietary database detailing our history with the provider, giving them a starting place for their negotiations. Armed with this information, they contact the provider, make their way to the decision maker and, taking a consultative approach, secure a signed agreement from the provider to accept the negotiated amount as payment in full.
100% signed agreements
No patient balance bills
Consultative approach for deeper discounts on more claims short and long-term
Contact Us to learn more about Claims Negotiation.
Claims Repricing
When it will maximize our clients' savings or if we are unable to negotiate a settlement with a provider we turn to our national, regional and local preferred provider network (PPO) partners. We tap the agreements they have made with over 1.2 million professionals and 6.5 thousand facilities to accept discounted rates as payment in full for their services. Importantly, we customize network routing to maximize client savings. We also validate the discounts on very large claims to avoid costly reversals--all within 5 business days.
Customized routing to maximize payer savings
No patient balance bills
Less than 1% reversals
Contact us
today to learn more about how we can help.
Case Studies, News, & Insights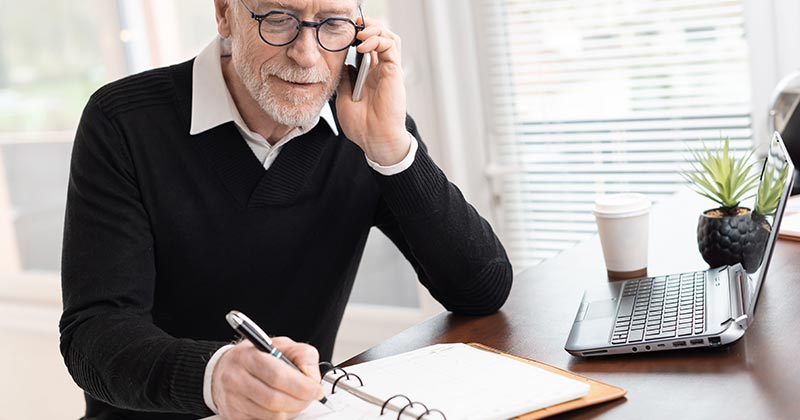 The Health Care Negotiator

READ MORE >